Editorial Services
Even the most accomplished writers benefit from a fresh perspective
"Pam has great insight on both the written and conceptual level. She asks great questions that help shape characters and story, while also providing intelligent ways forward that takes manuscripts to the next level."
-Desmond Hall, author of Your Corner Dark
Services
---
About Me
I've been providing professional editing, copywriting, and proofreading services since 2010. I've worked on everything from historical treatises and scientific dissertations to poetry and romance novels. Most of my editorial work comes from fiction writers, but I also copywrite for clothing catalogs, private equity firms, websites, and more. I've edited artist's statements, MG and YA novels, literary fiction, romance novels, fabulist fiction, and more. Before I launched my own business, I worked as a magazine editor, newspaper feature writer, advertising copywriter, and typographical proofreader.
Interested in Working with Me?
Email me a copy of your document or a brief description of your project, and feel free to share whatever details you can about its size, your goals, your timeline, and your concerns.
I always provide a sample of your edited work at no charge so you can see my style and I can gauge my time and your costs.
I'll let you know when you can expect an estimate and arrange a time to discuss your work, your specific concerns, and your budget.
If your project is ongoing, I can edit portions of your work as you go.
I return your document with tracking and comments via email.
We arrange an online meeting to discuss the edited project once you've seen the final result. Any additional editing rounds would be billed at our agreed-upon rate.
Rates
My rate is $65 an hour for corporate clients and $50 an hour for private clients. I will provide a quote or estimate once I see the complete submission. Upon receipt of a 50% payment. I can work in portions or in full. When completed, I send you an invoice, and upon receipt of payment, I'll provide you your document with tracking and comments. Clients often also choose to have a post-editorial review session by phone or online. I work hard to assure that you are satisfied with my work and to remain a valuable resource to you.
Client Recommendations
---
"Pam has great insight on both the written and conceptual level. She asks great questions that hep shape characters and story, while also providing intelligent ways forward that takes manuscripts to the next level."​
—Desmond Hall, author of Your Corner Dark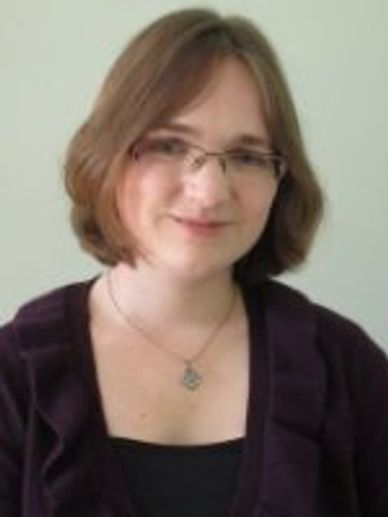 "Pamela Loring is a fantastic editor who was tremendously helpful to me as I finished my first novel. She has excellent attention to detail for all aspects of language mechanics as well as phrasing, and is very flexible in applying her skills to different pieces of work. I would definitely recommend her as an editor for any project."
—Robin Kristoff, author of The Empire's Orphans and Star Thief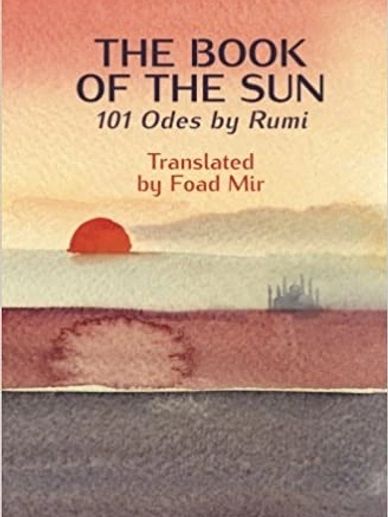 "Pam Loring is an excellent editor and writer. She is meticulous in her work and well-versed in poetry. Imagine editing tasks that may have seemed simple at first and then you are happy that you asked her for advice; there is often a lyrical touch to how she crafts the wording." ​
—Foad Mir, author of The Book of the Sun: 101 Odes by RUMI Translated by FOAD MIR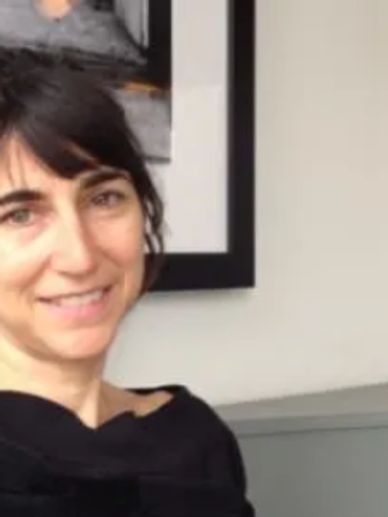 "Pam is amazing. Even the most unwieldy, clumsy writing, she can shape up into sharp and incisive writing. She is fast, and turns my work around before I have time to bite my nails off."​​
—Suzanne Goldenberg, artist
"I asked for Pam's help when I was editing the final version of my Ph.D. dissertation. I need to revise some chapters and modify my writing in a very limited time. Pam provided the highest level of care and flexibility and did a great job in a limited time. It was a great experience working with her. I would highly recommend Pam and will be looking forward to working with her myself again in the future."​
—Dr. Ali Boroumand, Ph.D. Dissertation, Tufts Engineering Doctoral program
"Choosing Pam was a stroke of luck. Her turnaround was quick, detailed, and clear, and she never failed to offer suggestions that improved my writing. I really appreciated Pam's collaborative, supportive style and her willingness to do additional edits on short notice. I look forward to future collaborations!" ​​​​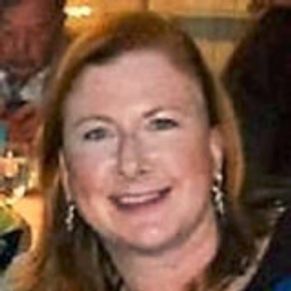 "I have had the pleasure of working with Pam Loring on multiple occasions via our joint non-profit work. Pam is a phenomenal writer and editor, and wrote/designed newsletters, website copy, and marketing/event materials for two non-profits: Hull Seaside Animal Rescue and Lakota Kidz. She brought a level of professionalism to these organizations that set the bar. Pam was a pleasure to work with at all times — she worked countless hours under "rush" deadlines to produce error-free high quality materials. She's very patient, collaborative, organized and methodical in her work style. If you own a small business or run a non-profit and need assistance with your marketing materials, online presence or newsletters, I highly recommend you contact Pam."​
—Carol Taylor, Carol Taylor & Associates Recruiting
"Pam edited a number of cover letters for me, shaping each one to fit the job I was applying for and made helpful comments on the contents. Everything was done in a timely manner. I would definitely use her services in future and recommend her to my friends and coworkers."​
—Olga Evsenko, budget analyst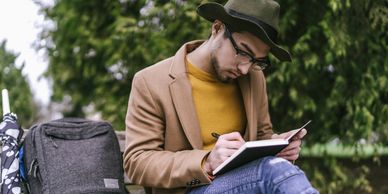 "Working with Pam Loring is a pleasure. We really appreciate her style from a literary perspective — and her experience from a business perspective. She is always easy to work with and responsive to our needs. The best part is that the finished product is consistently first rate! Clear, concise…and elegant. Thank you again!" ​​​
—John Dawson, Nourish Fitness